Why Avirida?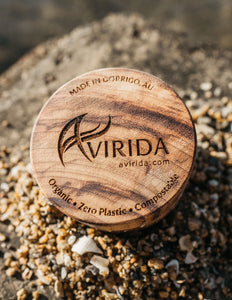 We couldn't find packaging sustainable enough, so we made our own.
We've created the world's first fully compostable jars - no more relying on recycling, just throw it in the compost bin and watch it become worm food! Or upcycle your jar to store jewellery, or return it to us for a refill! Our innovative design uses an upcycled cardboard seal, meaning absolutely no plastic is used. We use only sustainably sourced timber from salvaged logs; invasive tree species; or local plantations. Each jar is produced by us, with love, in Dorrigo, rural Australia!
See All Products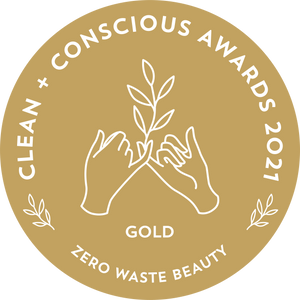 Award-winning skincare with NO synthetic fragrances, emulsifiers, preservatives or palm oil.
Our cruelty-free range uses only 100% certified organic ingredients to help you glow from the inside out. Our natural formula has made us Gold award winners at the Clean & Conscious Awards 2021! No nasties, palm oil or words you can't pronounce, just uncomplicated skincare that's better for your skin and the earth. 
SEE all products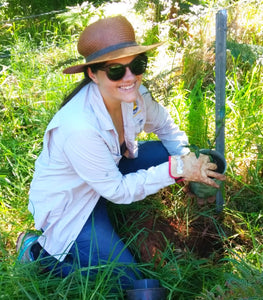 We put the environment before profits.
We're about more than just great skincare. Every time you buy an Avirida product we'll plant a tree for you. So far we've planted over 18,973 trees with the help of Trees for the Future. Climate change is a huge problem that impacts all of us, so we aim to do our part and have a positive impact by planting thousands of trees! See more about our charity involvement here. We also plant 3 native trees locally for every 1 non-native tree we use as material.
See all products


JOIN THE PLASTIC-FREE SKINCARE REVOLUTION: